O'Sullivan's Irish Pub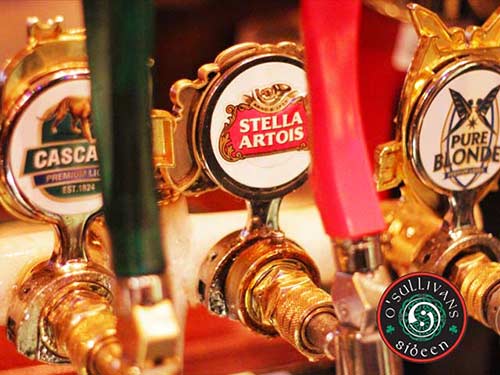 Known as the local's local, O'Sullivan's first opened its doors in 1998 and has been a hub of activity ever since. It's known as the ideal venue to host any occasion or to catch up with friends for a drink or a meal.
Red Ice Creative has taken this local pub and given it a place online. With a very Irish themed web design and a steady stream of social media engagement, O'Sullivan's has become as tech savvy as it is traditional.